One of the easiest and kindest natural therapies for treating skin conditions, LED Phototherapy shines a light directly on problem areas.  LED Phototherapy encourages the production of collagen and elastin, restores elasticity in the skin, improves the quality of skin structure, helps to manage decongestion and rosacea of the skin, increases micro circulation, activates the cells, causing them to multiply and reduces fine lines and wrinkles.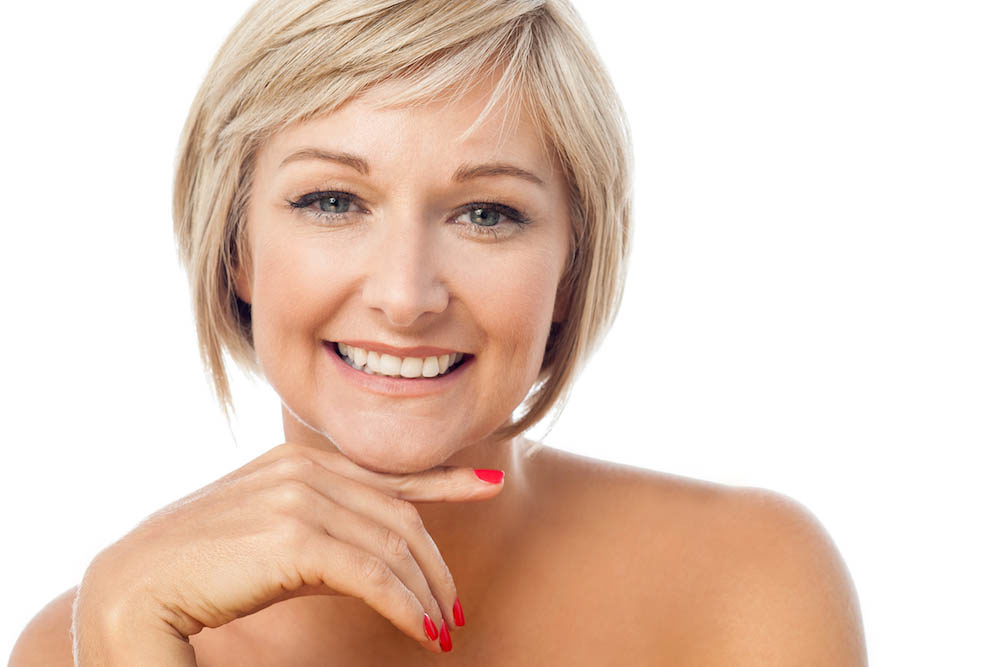 Light is delivered through LED's to activate cells. By activating the cells, it causes them to produce collagen, increases microcirculation and encourages the fibroblast activity. As a result of this, the skin has a more youthful, radiant appearance and wrinkles and fine lines are reduced.
Is it safe? Does it hurt?
LED phototherapy is non-invasive and non-thermal therefore there is no recovery or down time needed after the treatment.  There is no heat energy or tissue damage caused by LED phototherapy.
Book your next LED Facial
A Few Words From Our Clients
Rachel

Communications

"My treatment was great. I did some very sensitive areas and it didn't hurt at all. I was very sceptical at first because I've been to *other* laser clinics and had to use numbing cream just to survive the session."
Rebecca

Finance

"I find comfort in knowing that you (Hairfree) have been doing hair removal safely for 15 years."
Sussan

Marketing

"I was a little sceptical about the pain free guarantee going in for an IPL treatment. But I honestly didn't feel a thing. All I could think was that I should have gotten this done sooner."
Quinnie

Hospitality

"Linda (therapist) was really lovely and very professional. The treatment didn't hurt!"
Ready to be Hairfree?
Find your Local Hairfree Laser Clinic below