Laser Hair Removal
We have the only pain-free treatments in the country, having done over 2 million sessions in the past decade.
Hairfree treatments are the only painless hair removal treatments around. This is one of the reasons we have thousands of happy clients who have done nearly two million sessions with us over the last decade. So whether you're doing your arms, legs or the most sensitive of areas, you won't feel any pain. If you're new to permanent hair removal and Hairfree, we invite you to come and try our painfree treatments and decide for yourself. Book online here.
Most permanent hair removal treatments use either a laser or intense pulsed light (IPL) to disable hair follicles and prevent the growth of hair. At Hairfree, we use specially-designed IPL machines which emit short pulses of light that penetrate the skin and create heat which in turn destroys the hair producing follicle. Over the course of several sessions, as most follicles in the treatment area (eg. underarms) are destroyed, you're left with only hair free skin. This is the basis of all permanent hair removal treatments, and virtually all areas of the body can be treated.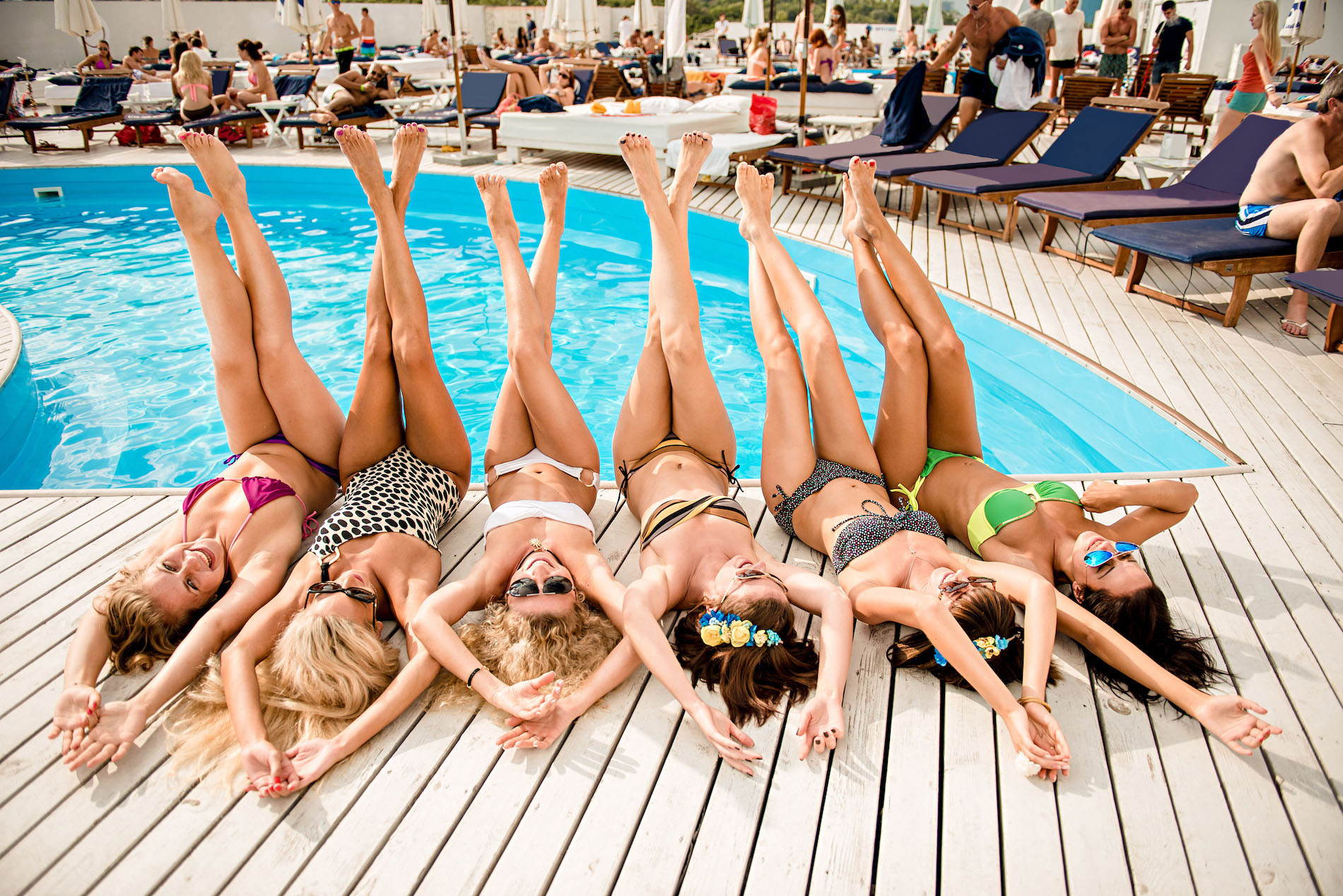 Is it safe? Does it hurt?
Permanent hair removal is completely safe when done with high quality equipment and experienced, qualified therapists. Because the treatment uses only light (no chemicals, radiation, etc) there's no damage done to your skin, and only hair follicles are affected. Therapists should be experienced and must hold current laser safety certificates to be properly qualified.
Does it hurt? The short answer is yes, except at Hairfree. Generally, all laser and IPL hair removal treatments hurt. It feels something like a rubber band being flicked against your skin. It's not pleasant, especially in more sensitive areas. Hairfree's IPL treatments, however, are pain free.
Book Your Next Laser Appointment
A Few Words From Past Clients
Rachel

Communications

"My treatment was great. I did some very sensitive areas and it didn't hurt at all. I was very sceptical at first because I've been to *other* laser clinics and had to use numbing cream just to survive the session."
Rebecca

Finance

"I find comfort in knowing that you (Hairfree) have been doing hair removal safely for nearly a decade."
Sussan

Marketing

"I was a little sceptical about the pain free guarantee going in for an IPL treatment. But I honestly didn't feel a thing. All I could think was that I should have gotten this done sooner."
Quinnie

Hospitality

"Linda (therapist) was really lovely and very professional. The treatment didn't hurt!"
Ready to be Hairfree?
Find your Local Hairfree Laser Clinic below